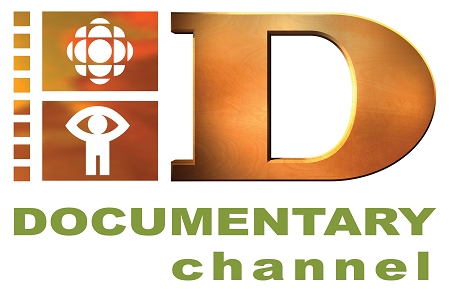 Corus Entertainment was granted a licence in November 2000 for The Canadian Documentary Channel, a specialty channel to be devoted to long-form documentaries and films, and the Documentary Channel was launched in September 2001. Corus held 53% of the shares (through YTV Canada), while the CBC held 29% and the National Film Board and four Canadian production companies held minority interests in the channel. The channel's programming made good use of a vast range of documentary material from Canada and around the world.
In June 2007, the CBC received permission from the CRTC to buy all of Corus' shares, thereby increasing its shareholding to 82% and gaining control of the Documentary Channel.
In March 2008 the CBC announced that the Documentary Channel would be rebranded as simply Documentary, with prime time programming coming to a major extent from partnerships with the National Film Board and the US Sundance Channel.
In 2016, the channel was rebranded back to Documentary Channel.
Ownership: CBC (Canadian Broadcasting Corporation) and Corus
Start Year: 2000